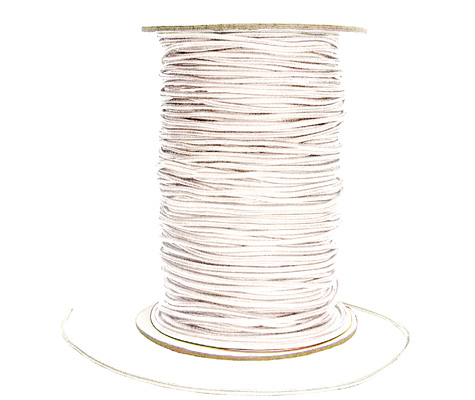 Metallic Elastic Cord
Our metallic elastic cord is a round elastic - 3/32" in diameter. It comes in 5 popular colors - Gold, Silver, Copper, Red and Emerald. It is a practical way to wrap any product.
*Other sizes available - 01, 03, 05 & 06.
** Please check with your local sales rep for availability.
Pattern Number
Put Up
3/32"
Enquiry